For Order Enquiries Only Please.

Shipping Costs
Just add items to your basket, set the delivery destination, shipping options and costs
will be shown at the basket page with no obligation to buy.
Mail Order Only
Sorry,

we have no facilities for viewing or 'pick up'
~
If you are new to reborning please do not phone asking
for advice, as Linda does not have time to give individual tuition.
~
If you are concerned that you have not received any purchase confirmation emails then please
check your spam or junk folders.
~

THIS FORM IS FOR CUSTOMERS ONLY
IT IS NOT A CONTACT POINT FOR SALES PEOPLE.
foxyform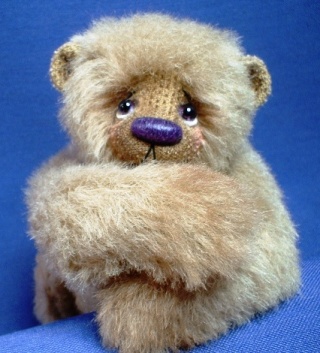 Newsletter Sign Up
Temporarily Suspended Due to Spammers
Don't worry, we will not bombard you with emails!
But we will let you know of any sales or offers and when the most popular items are restocked.
Please note: We do not pass on email addresses to any 3rd party except couriers for notification purposes.
Copyright Lillian Trigg of Rochester © 1996 - Site Map - Contact Us